D. H. Lawrence Ranch Renovation Plan: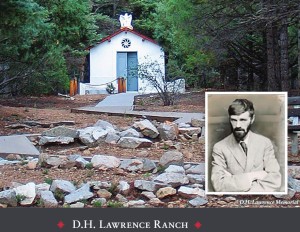 Identifying Need – An assessment of needs exists. Here is the Fundraising Plan Brochure.
Building Awareness – Presentation of Rananim at the International D. H. Lawrence Conference 2014, Gargnano, Italy.
Building Community – With every class taken through Rananim – the Online Writing Community of the D.H. Lawrence Ranch Initiatives and every donation we receive, we are building community.